Here is a great case to carry your RS60CF headset safely and with your Headset-To-Radio Cables and even our Foot PTT Switch. This Case is readily available from any one of Harbor Freight's 800+ stores across the US.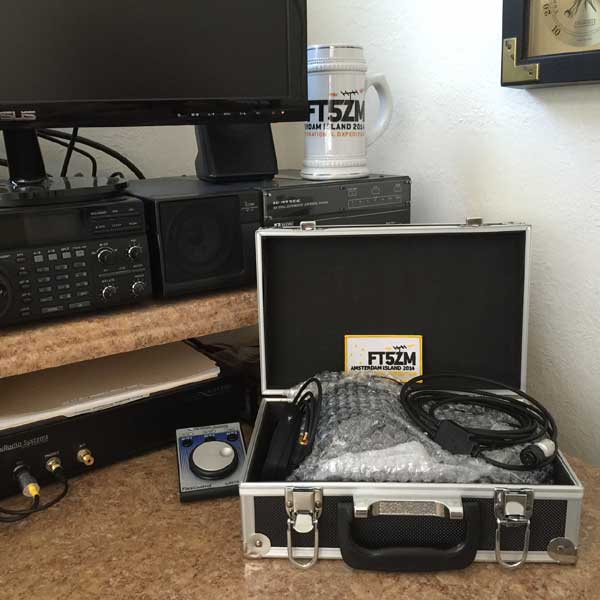 At US $15 its hard to beat for a nice light-weight aluminum case, foam lined and with reliable
latches and a carrying handle.
For more information go to: https://www.harborfreight.com/

Copyright 1996-2023, Arlan Communications.