radiosport RS60CF deluxe "dream" edition Headset - $329.00 (includes first Mic of your choice)
Stereo headset supports Dual-Watch/Dual-Receive rigs, 24dB Noise Reduction, w/Flex-boom Mic, user interchangeable Mics, integrated PTT, miniXLR 6P interface, Carbon Fiber finish. Works with most all transceivers manufactured after 1990 (with monaural or stereo audio output).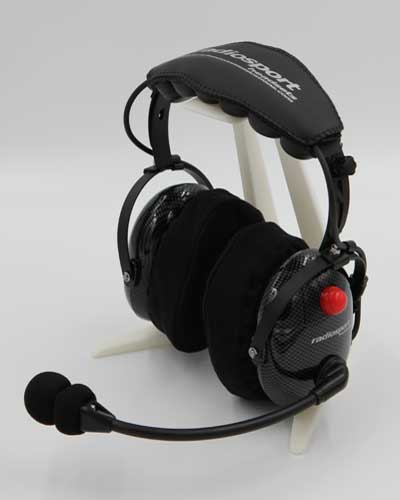 RS60CF deluxe "dream" edition shown.

CQ Magazine Reviews the RS60CF

February 2013 - page 44
Click on the CQ Logo below to read or download the CQ Magazine Review: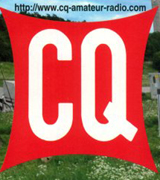 Interchangeable Headset-To-Radio cables ordered separately. Most HF Radio Cables are Priced at $89, $99, or $109 depending on
Mic connector.
Custom Headset-To-Radio cables available for Commercial and Government/Military applications. - Inquire

• 24dB Acoustic Noise Reduction - No RFI Issues
• User interchangeable Dynamic or Electret Condensor Mics
• Industry Standard miniXLR 6-Pin radio port
• Integrated Push To Talk with Waterproof Cover
• Aux 3.5mm Stereo Receive Jack (second Op)
• New! Black Powder Coat Stainless Steel Headband
• New! No-Tools Adjustable headband
• Now includes Gel Ear Cushions!
• Now includes Cloth Covers!
• Now includes New Soft Pillow-Top headband cover!
• Beautiful Carbon Fiber finish
The radiosport RS60CF is compatible with modern dual-watch, dual- receiver and dual-diversity radios utilizing either low impedance Dynamic or optional Electret Condenser microphone input. For vintage tube radios see our RS22CR boom-mic headset.
Supports multiple radios with separate user interchangeable Heasdset-To-Radio cables, and even user interchangeable Mics. Use one headsets on a variety of transceivers.
Headset-To-Radio cables are ordered separately.
Use any of the CS6-xxx HF Headset-To-Radio cables. Click here to see our Headset-To-Radio cable for your radio(s).
See our Headset Accessories pages for spare Mics, Ear Muffs, Mic Socks, PPT Switches and more...
To see what owners have to say about their radiosport headset - Click on the eHam.net logo below:

To Order Please Call: 1 805 504-3944
Mon.-Fri. 9AM-6PM
Sat. 10AM-2PM (US Pacific Time Zone)
"Simply the best we can build..."
Ships by USPS Priority Mail for fast delivery.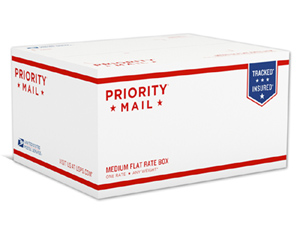 North America (USA and Canada) Shipping
Insured shipped to all 50 states $23.75
Insured shipped to Canada US $49.60
International Shipping
Insured International Priority Mail shipping to all other approved international destinations US $82.20
Prices and specifications subject to change without notice.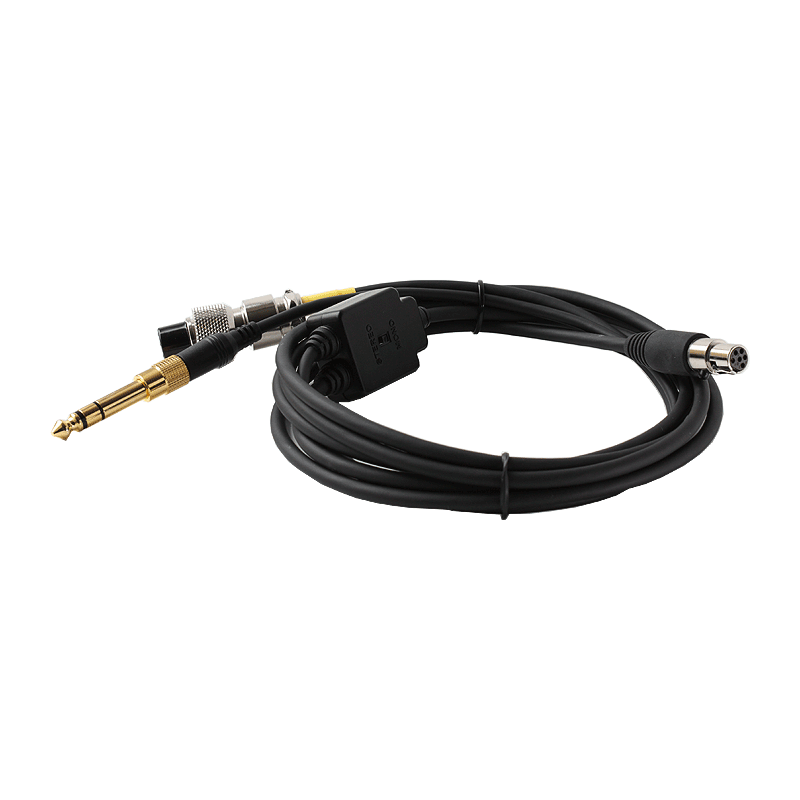 Interchangeable Headset-To-Radio Cables - no dangling adapters required. Stereo/Mono Switch on Cable "Y" mold.

Adjustable Flex-boom Mic adjusts over 200 degree rotation - rotate straight up to work CW, miniXLR 6-Pin Radio Port. Integrated PTT w/waterprrof cover. > 1,000,000 cycle life.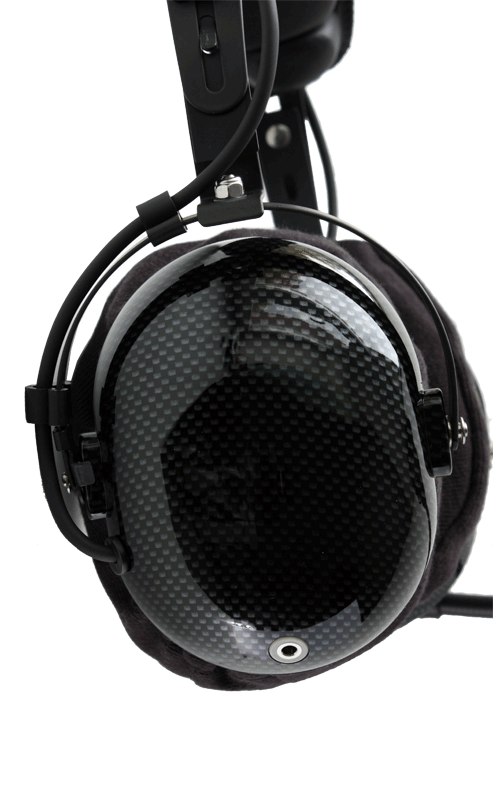 Auxilary radio or 2nd Op 3.5mm Stereo In/Out jack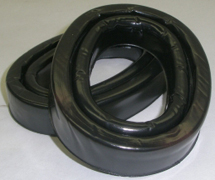 Deep Gel Ear Muffs (Standard on our deluxe "dream" edition heasdsets)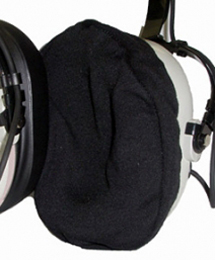 Big Cloth Ear Covers (Standard on our deluxe "dream" edition heasdsets) Let's your ears sink into the comfort. - Washable!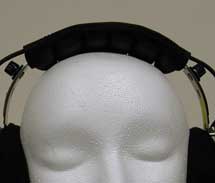 New! Pillow Top Headband Cover (Standard on our deluxe "dream" edition headsets)

Copyright 1996-2019, Arlan Communications.